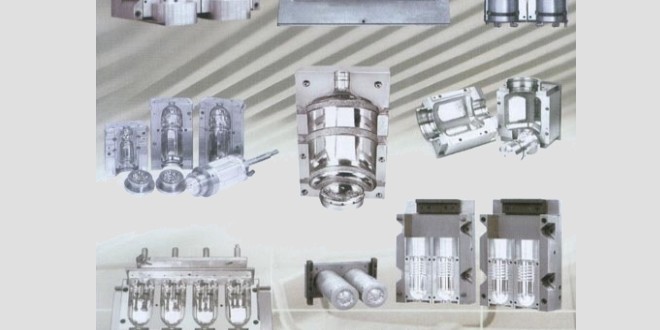 Flip Top Moulds
In the closure market the trend of turning to flip top plastic closures for bottle cap
applications has developed,sometime using two color materials by playing the role to
achieve elegant product appeal. CANTONI ® developed and provided solutions for many flip
top mould applications, with remark to an innovative in-mold closing devices with the aim to
minimize mouldopening times and achieve the shortest cycle time.
Multi-material technology is also available and welldeveloped by CANTONI ® in the last 15
years.
APPLICATIONS
Flip Top Closures
Personal Care /Cosmetics
Medical/Pharmaceutical
Multi-material flip top applications
حول المنتج